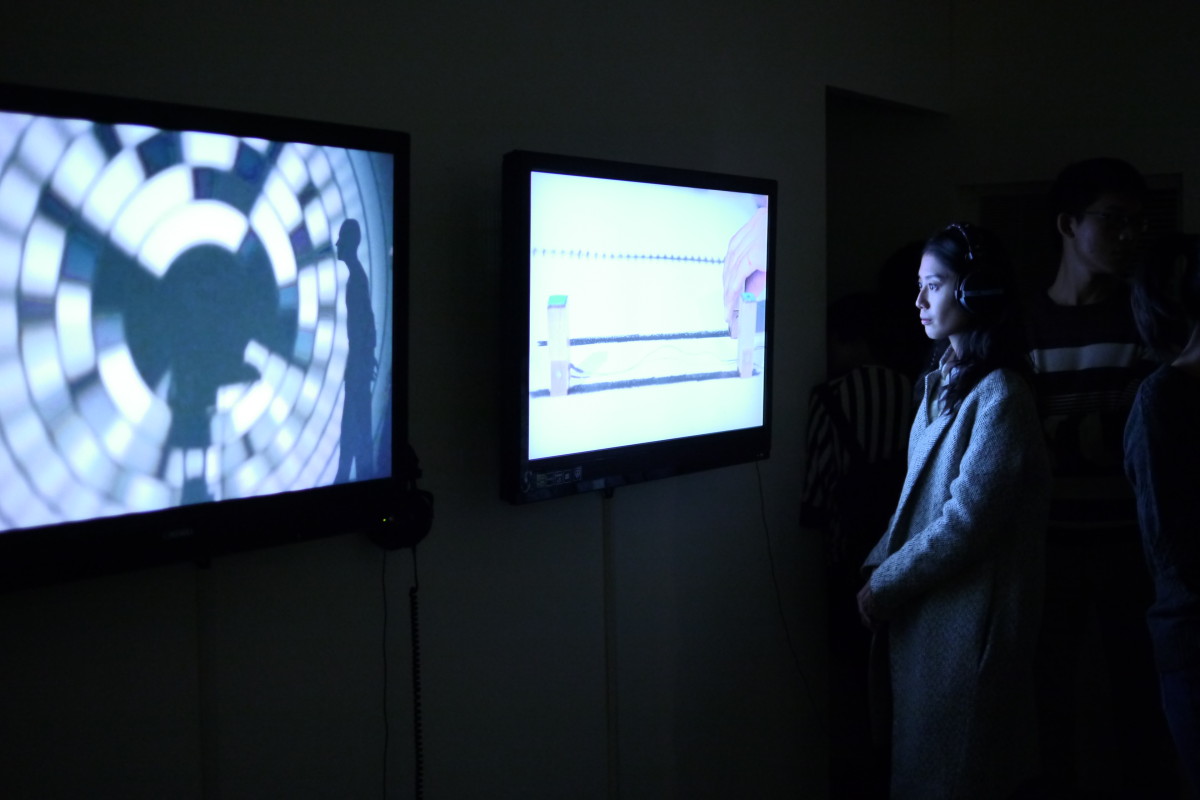 In Praise of Shadows 19.12.2015 – 31.01.2016
Sin Pin Pier Gallery, Kaohsiung, Taiwan.
Group exhibition with works by: Wen Chin Fu, Mariska de Groot, Matteo Marangoni, Jonathan Reus, Jeroen Uyttendaele, Dieter Vandoren and Dewi de Vree.
The presentation is part of a broader exchange project supported by Kun Shan University and the Ministry of Culture of Taiwan.
Other activities of the exchange program:
Jonathan Reus & Dieter Vandoren, 07.12.2015 – 18.12.2015 Guest teaching at Visual Communication Design department, Kun Shan University.
Presentations by iii at the 9th International seminar Technological Art Experimental Field of Sound-Exploring Body Behavior Interaction 18.12.2015  , Kun Shan University.
Mariska de Groot and Wen Chin Fu, residency at Bywood artist village, spring 2015