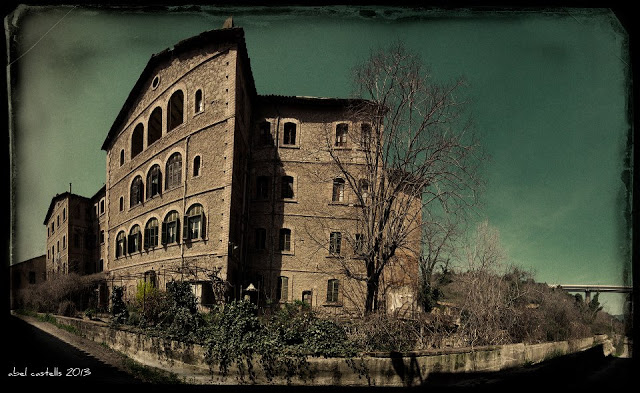 iii will be in residence at Konvent.0 in Catalonia from the 8th to the 17th of March 2016.
The artists from iii participating in the residency are Mariska de Groot, Matteo Marangoni, Jonathan Reus, Lars Kynde, Yolanda Uriz and Dieter Vandoren, who will be joined by recent ArtScience graduate Yaprak Sayar and Bacerlona-based artist Óscar Martín.
Konvent.0 is an art space created by and for artists in a nineteenth century convent of a small village in the province of Barcelona. The building counts a great variety of spaces, from a chapel, to the nun's cells, a hospital and a garden surrounded by an industrial area. It does not receive any institutional support and runs thanks to the income generated with the residencies and its restaurant.
The residency is made possible thanks to the support of the Creative Industries Fund NL and Stroom Den Haag.