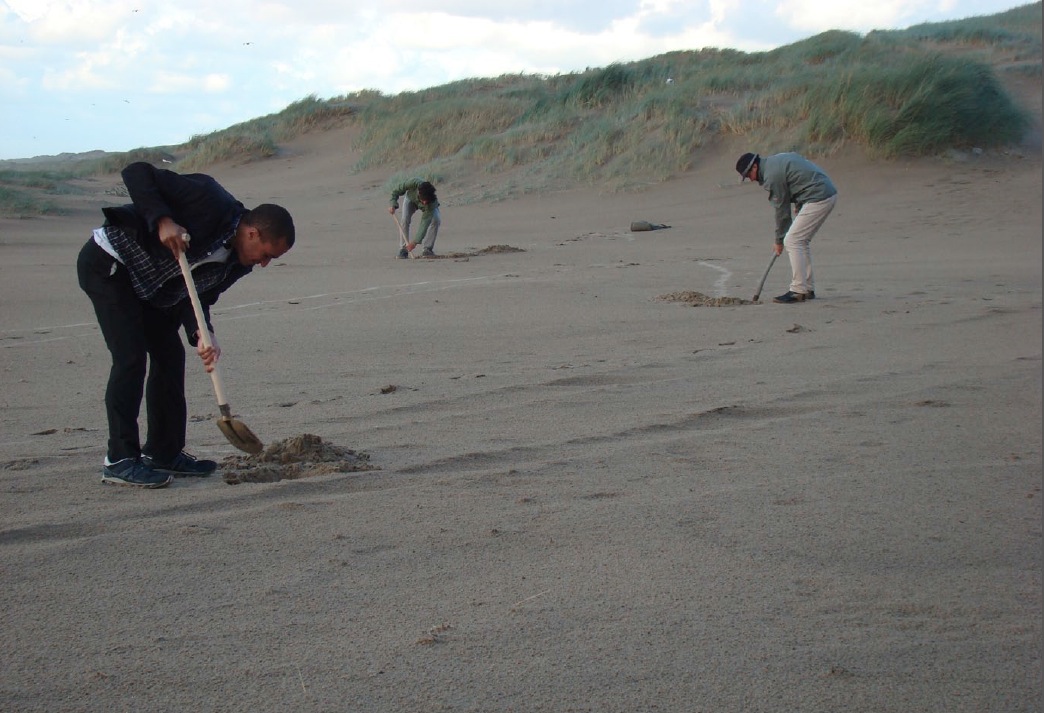 iii is proud to announce the schedule for the guest residency program in 2016. After its debut in 2015 the program will continue this year hosting 15 artists between March and October. Guests will stay DCR guest studios and will present their work within a program of public activities at Quartair, Stroom Den Haag and at the Zandmotor.
The guests taking part in the program in 2016 are: Patrizia Ruthenstener (AT), Jo Caimo (BE), Doron Sadja (US/DE), Jeroen Uyttendaele (BE), Lars Kynde (DK), Tobias Lukassen (DK), Christian Liljedahl (DK), Adam Basanta (CA), David Pocknee (UK), Maya Verlaak (BE), Marije Baalman (NL), Tena Lazarevic (RS), Marco Donnarumma (IT), Maciej Ożóg (PL) and Miri Lee (KR/NL). Find the full schedule here.
The guest residency program supports artists working with image, sound, space and the body, offering guests a period to focus on the development of new work through a tailored residency format meeting the specificities of each project. The program aims to stimulate exchanges across disciplines and geographical boundaries, facilitating new collaborations between artists from abroad and local artists and contributing to a diverse and challenging program of public activities in The Hague.
The guest residency program is made possible by the support of the Creative Industries Fund NL and Stroom Den Haag.